For those relaxing vacations that are far past due !!

Cottage Vacation Rentals provides vacation accommodation located in Athens County area.

Incorporated into our system is the benefits of instant online bookings to make your reservations as trouble free as possible. Guests can access our system 24 hours a day to check availability and place a reservation for the dates they choose. Guests will receive an immediate confirmation upon placing a booking.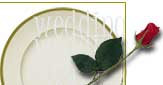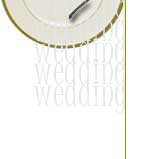 Guest Comments
If you're looking for a small hideaway with the essentials, this is it you're not roughing it by any means, but you're away from things (i.e. highways, people) a bit.

Jenni Endres
Dayton, OH.

A lovely place to get away from a hectic life.

Nicholas Schuster
Royalton, OH.